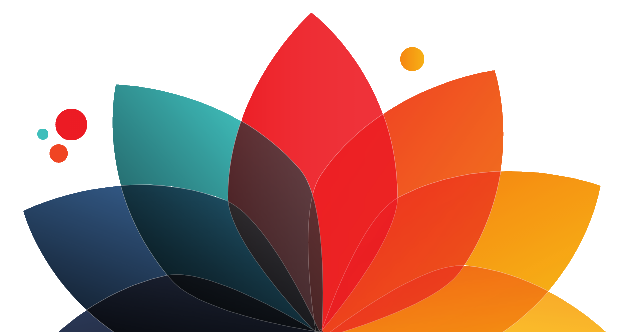 structure
Narodno Chitalishte "Svetal Den 2009"
Narodno chitalishte « Sveal den 2009 » (Bright day) was established in 2009 in the town of Vidin northwestern Bulgaria with the aim of popularizing and preserving the national folklore and traditions. More than 120 youngsters  are  engaged with this activities. They participate in many competitions festivals concerts and have a lot of awards.
The organization is actively involved in the implementation of European projects related to road safety, human rights, health, ecology, youth entrepreneurship and alcohol and drug prevention campaigns.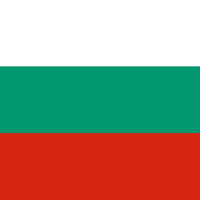 In Bulgaria we did online recruitment campaign.
As a well-known organization in our region it was not difficult to find volunteers for the project activities. They were motivated because of the possibility they hat to be well trained, to use different and innovative tools and very good equipment(hats, t- shirts, rain coats, bags etc.).They became a real Carma Angels team.
Actions in strategic locations
We choose favorite events for the young people like the youth festival "the Bridge" – were young people from all over Bulgaria are together for a week in a camp close to the "Baba Vida" fortress having their trainings in dancing, singing, painting etc. and traditional Vidin's fair – the concerts are every evening and thousands of people are drinking making garbage etc.
To be more attractive the Carma Angels are using innovative tools like VR simulator for road safety, drug and alcohol prevention, distraction game and Alco vision goggles. We created a comics for human rights in EU and the possibilities for young people to be more active as citizens. The cards identifying the biggest eco problems in our region and giving proposals for their solving are also attractive. For motivation of the participants of the campaigns Carma team use ant stress balls (pills), condoms, leaflets and brochures.