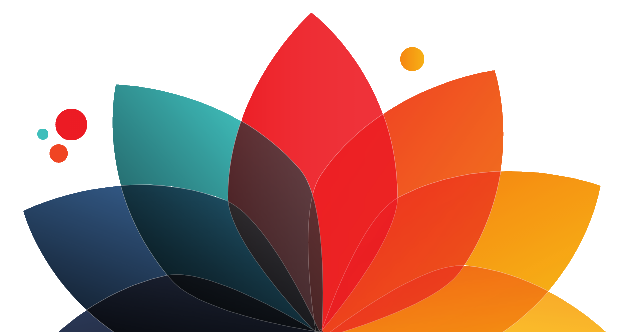 structure
Fundación Transitemos
TRANSITEMOS® is a non-profit foundation. It aims to motivate in the community a change in attitudes towards mobility and promote high-level technical solutions to the Peruvian Government related to urban transportation and mobility. We are a team of practitioners coming from a variety of academic and professional backgrounds, who have come together to find solutions, encourage their implementation and support proposals in terms of transport and mobility. We have four fields of proposals: research, studies and diagnostics; policy and legislation; road and environmental education; and prospecting successful experiences in other countries. Together with authorities and the community, we will achieve an efficient, safe and healthy transport and traffic, which will lead us towards sustainable mobility.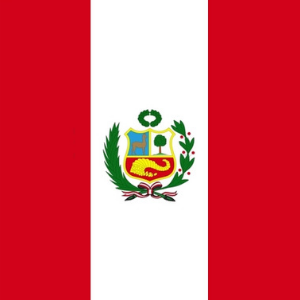 Towards better attitudes and behaviors
Young people are key to solve everyday mobility problems in Lima, a city where road fatalities, congestion, and air pollution are everyday concerns. Youth are commonly more prompted to change attitudes and behaviors than older people and they can even be an example for adults of what be good citizens means. Our campaign Ángeles de la Movilidad – CARMA involves motivated young people, citizens, authorities, and workers in a variety of actions that pursuit a change in attitudes and behaviors related to urban mobility and road safety. Ángeles de la Movilidad – CARMA is part of the CARMA-project as well as of a major local program on road safety led by TRANSITEMOS® and supported by several Peruvian public and private organizations.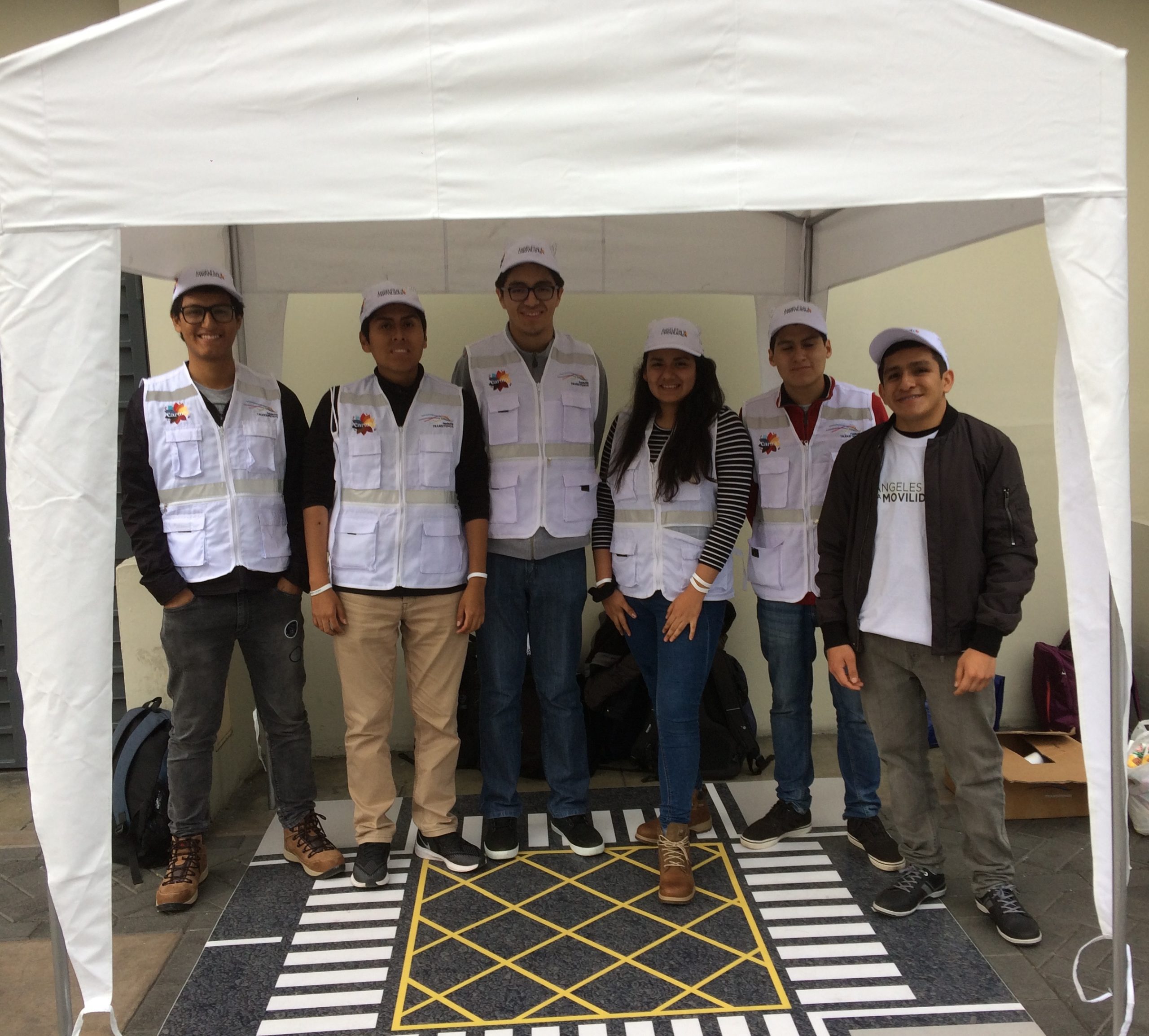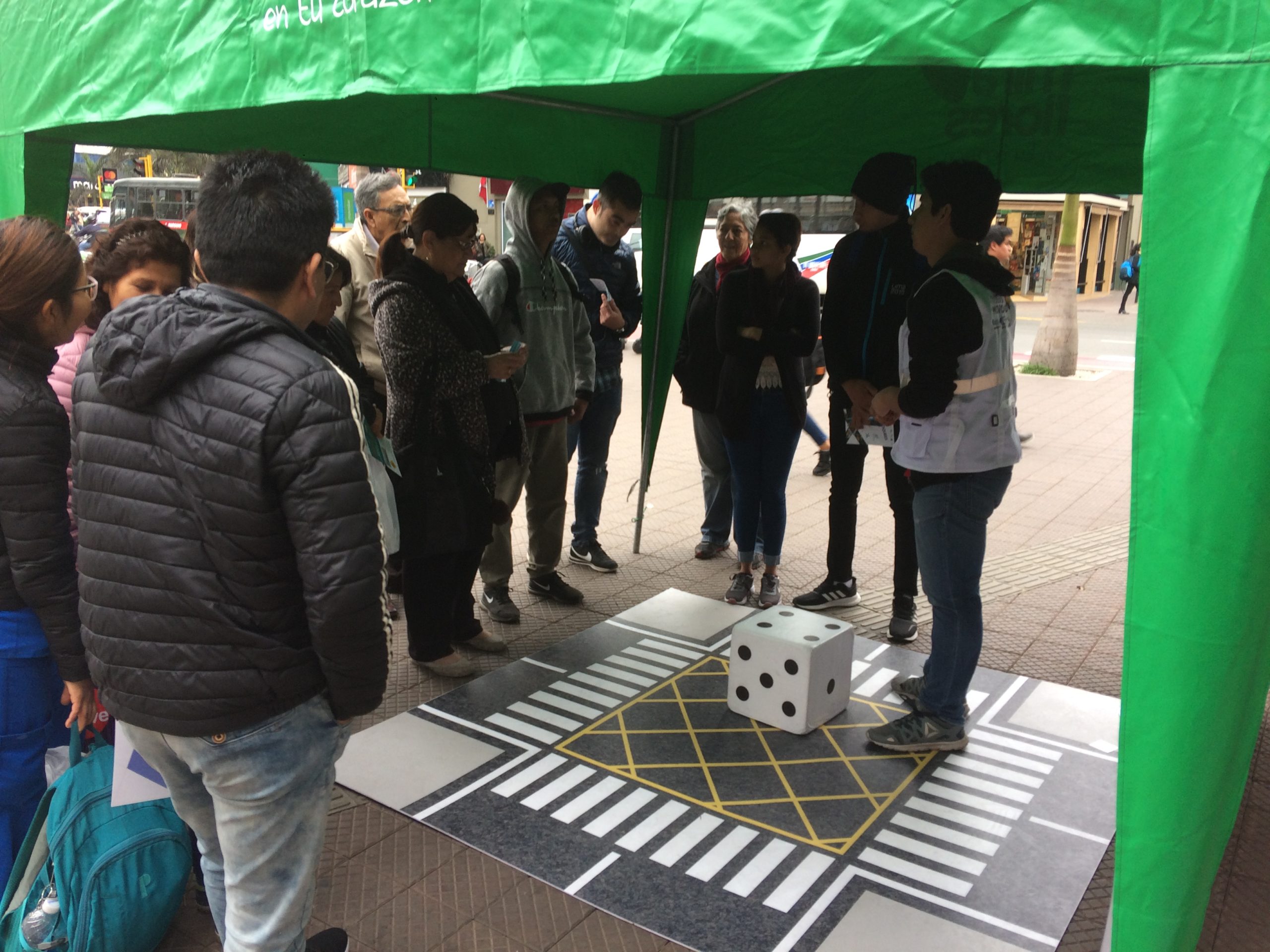 Strategic actions
In order to achieve more sustainable mobility and promote road safety, our actions address the four fields of the CARMA-project (youth employment, ecology, health, and citizenship) through four key messages:
Being good citizens by respecting pedestrians and guaranteeing a safety school path
Drinking and driving as a public health concern
Bicycle logistics as a youth employment strategy
Not blocking intersections as a way of reducing emissions and environmental pollution
Actions are organized in three groups: actions at road intersections focused on passers-by and car drivers; activations in public spaces with on-site games; and talks to high school students.