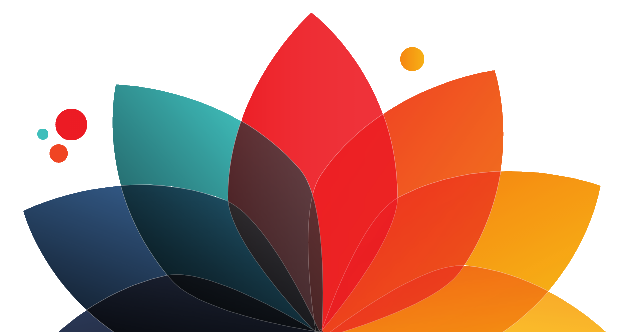 structure
Fundación Despacio
Despacio is a research center founded in 2008 and legally established as a non-profit organization in 2011. The main objective is to promote a quality life in the cities during all the stages of the human life cycle, through applied research that challenges intuition. Its philosophy is similar to the Slow movement, which seeks to improve well-being from the most individual and familial aspects (eating, commuting, raising children, organizing the home and work) to the most collective (planning and managing slow, humane, and sustainable cities). 
Despacio centers its work on three issues: city, life, and climate. The organization pursues these three areas via publications, events, and a laboratory. Despacio is comprised of an interdisciplinary team known for its experience in local and international work, on issues of urban development, sustainable urban transport, and lighting, among others. 

Despacio designed a strategy to help young people develop their capacity
and acquire knowledge on how to reach more sustainable urban areas. This knowledge will become a tool for them in order to actively participate as responsible citizens.  To promote this knowledge, Despacio sought the support of young leaders who voluntarily wanted to enroll in the program and participate in a capacity building workshop on four topics:
a) road safety,
b) sustainable mobility and cycling as a mode of transportation,
c) citizen participation and
d) youth unemployment.
After a successful training event, our young leaders had the basic knowledge to enlighten other young citizens. This process sought to be developed following a dynamic methodology that would put into practice the peer-to-peer approach to develop the capacities of other young participants.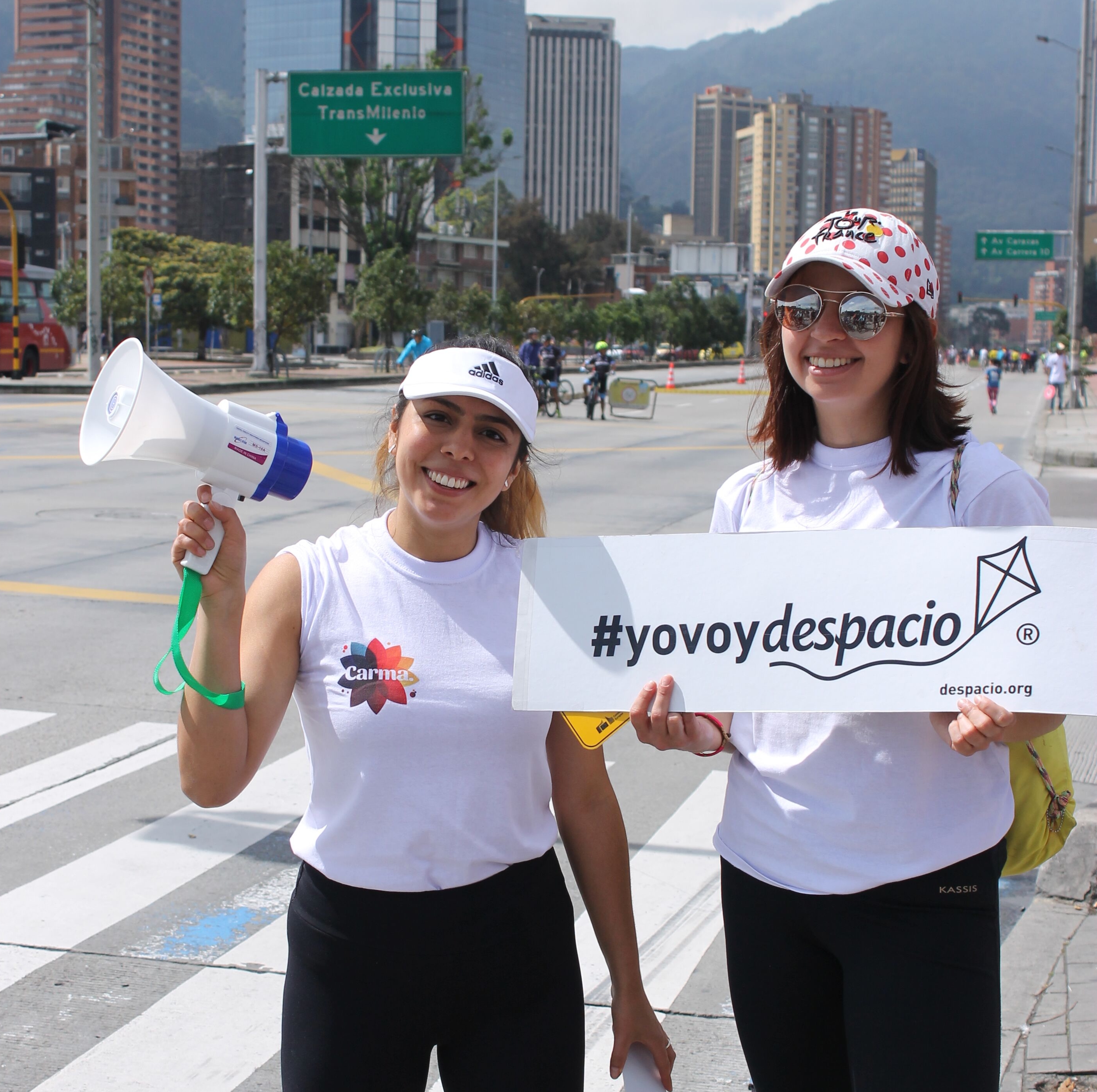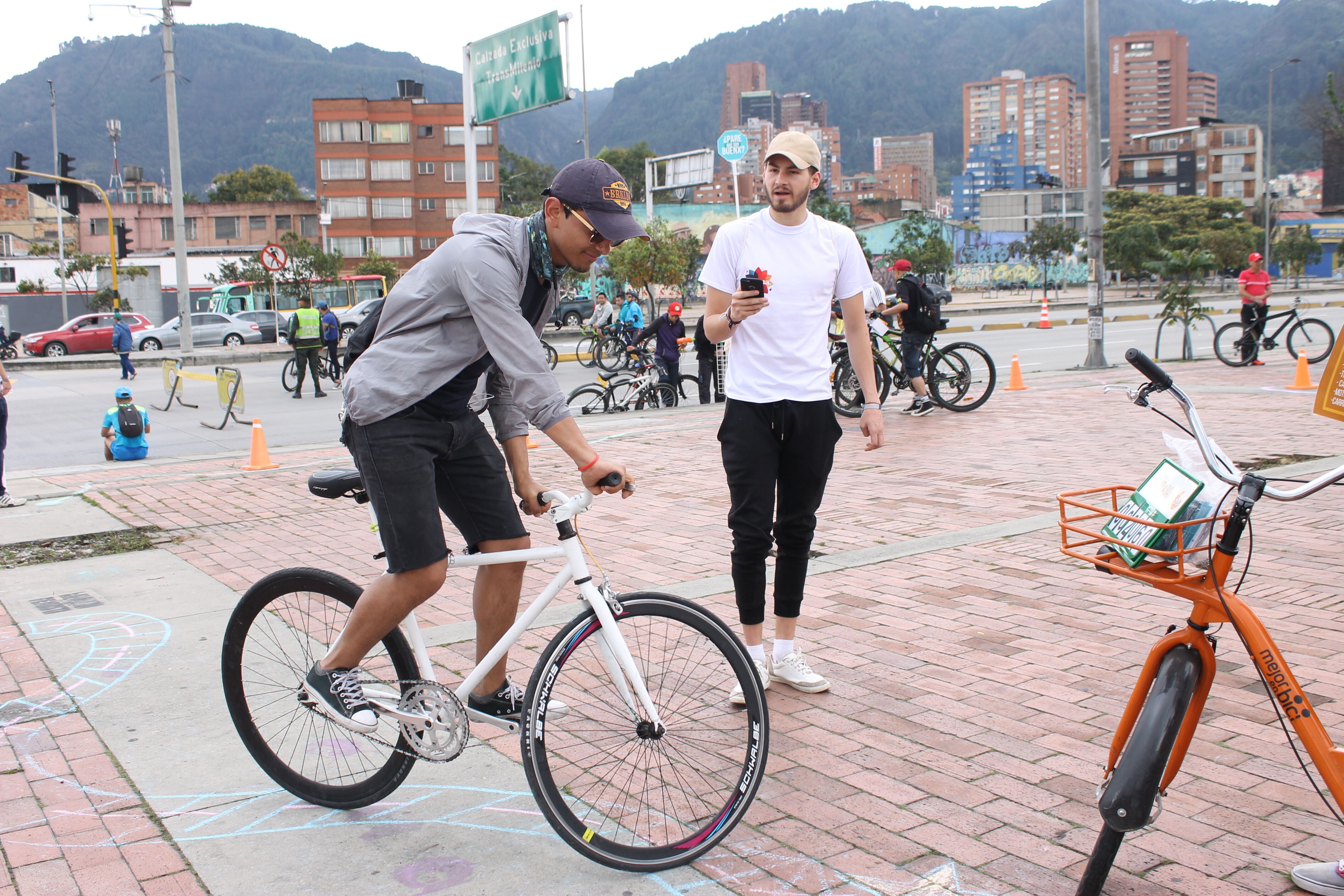 How did we design the activity ?
Together, Despacio, Lazo and the young leaders designed the AlleyCarma, a slow bicycle race with 4 stations (1 per topic) where participants compete in knowledge, intuition and time. The winner of the race is the player that takes the longest time completing the circuit by bicycle without resting a foot on the floor.
The successful setup and development of the AlleyCarma happened thanks to our 20 volunteers that participated during the Sunday's ciclovía in Bogota. The activity lasted for 4 hours and had 66 participants between 9 and 66 years old. Besides having a good time, participants highlighted the big relevance of the information that was provided during the game which helps them better comprehend how to become responsible citizens.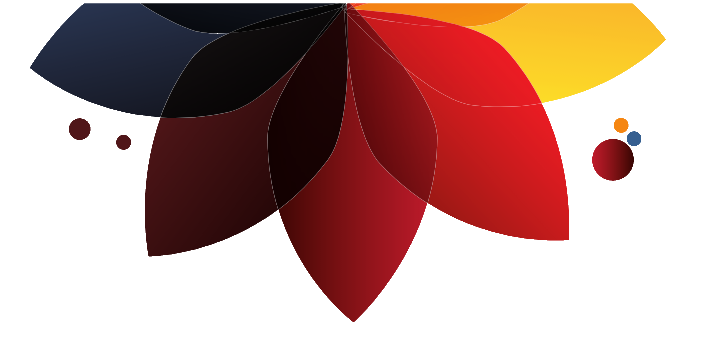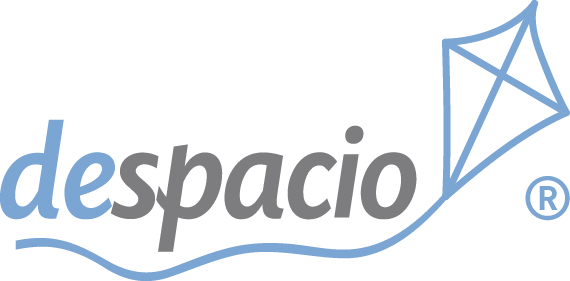 Carrera 19 # 82 – 85 Oficina 207
Edificio Country Office
Bogotá – COLOMBIA
+571 744 3153
oficina@despacio.org