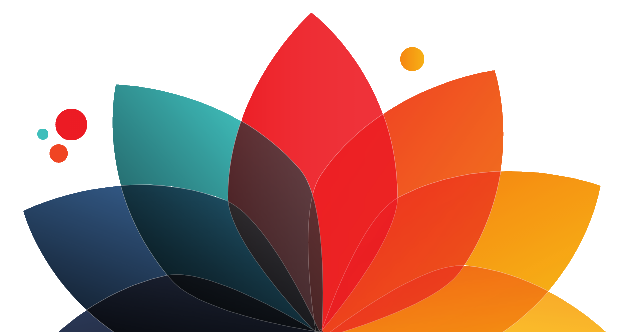 Carma
Create Awareness Raising Mobile Actions
The CARMA-project wants to deal with the current challenges the youth faces, not by guiding them to a job but by helping emerge from unemployment.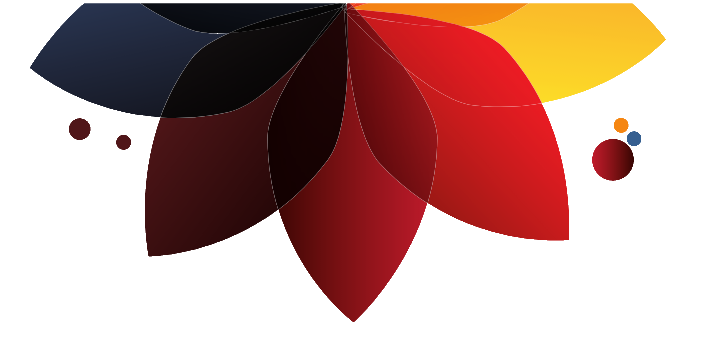 One of the CARMA-project objectives
is to build up social cohesion by building up their capabilities and cultivating Responsible Citizens.
The CARMA-project will furthermore promote cooperation between stakeholders with the goal to help young people grow and play an active part in their society.
To bolster the youngsters the CARMA-project will be focusing on four main fields: Youth Unemployment, Ecology, Health and Citizenship.
The main objective of the "CARMA"-project is to support the European (and global) efforts to decrease youth unemployment by strengthening the youth's capacities, competences and economic abilities through extending their knowledge, perspective and (personal and/or professional) network.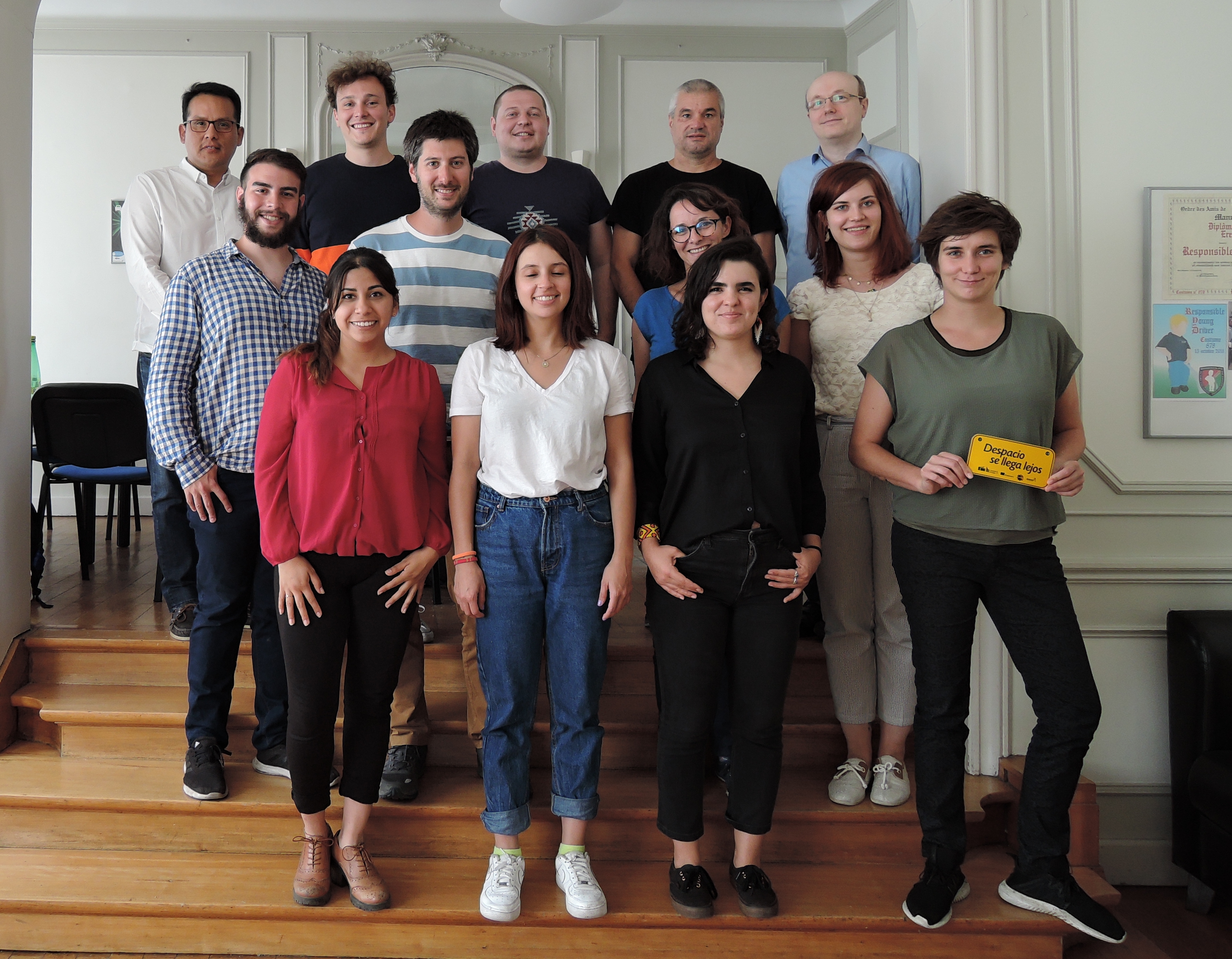 The project will :
Set up and implement at least 18 local campaigns in 6 different countries on 2 continents
Exchange and develop information concerning responsible citizenship, focused on four fields: Youth Unemployment, Ecology, Health and Citizenship.
Implement a youth workers mobility and job shadowing
Directly involve many young people :
12 youth workers will be invited for the training the trainers meeting (2 per partner)
24 young volunteers will be engaged in the project and trained, to elaborate, execute, follow-up and refine different field actions
5400 young people (900 per partner) will be reached through 18 field-actions (3 actions per partner)
Have 12 000 indirect participants informed by the printed material in both campaign rounds, 60 000 by social media and 150 000 by conventional media.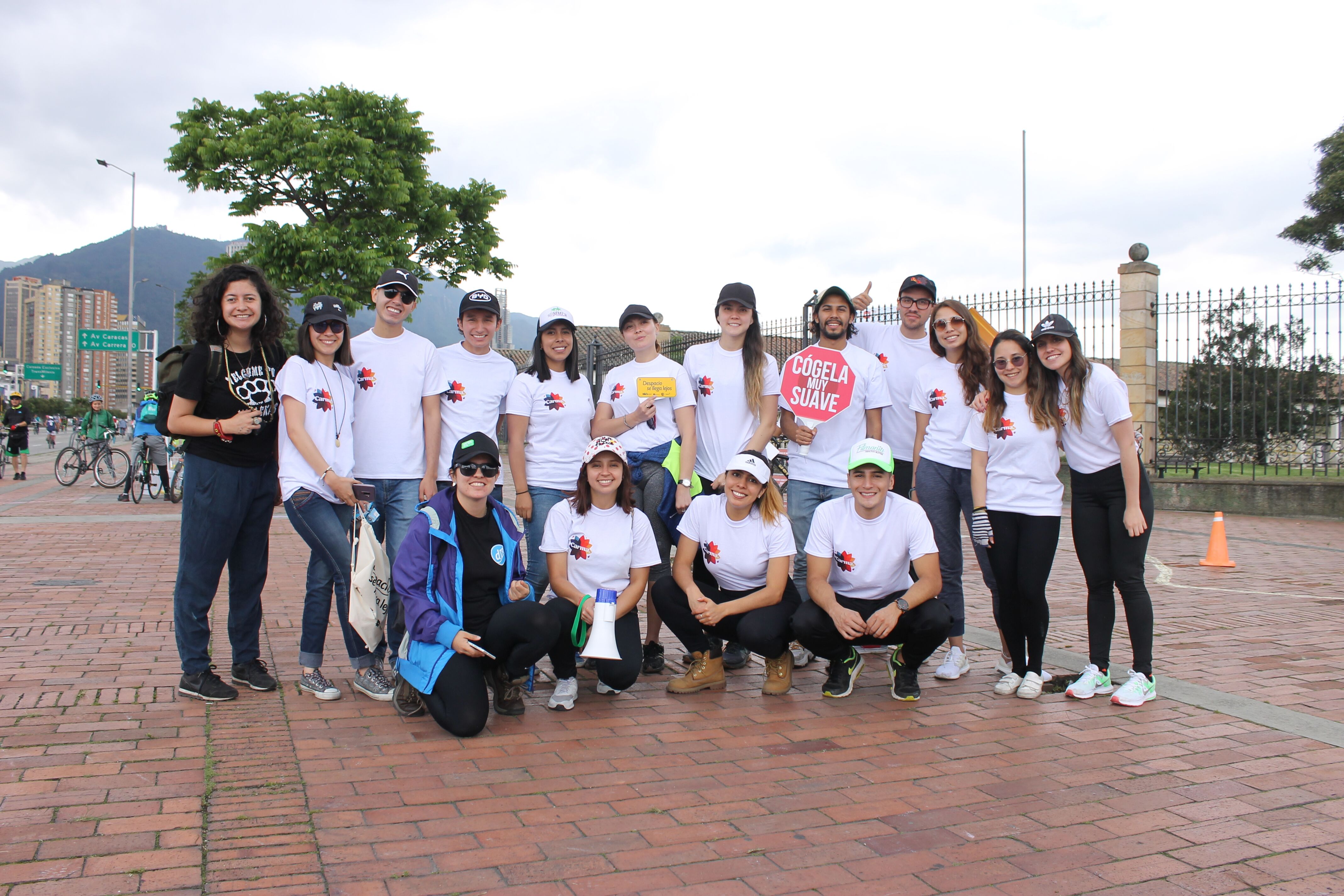 Partners organizations
The CARMA-project will result in a solid and exhaustive partnership relation and will lay a thick foundation for any local or international projects in the future.
All partner organizations will have all the necessary tools, formats and frame to organize (establish) as many actions as they desire. The engaged youth workers and volunteers will find themselves personally (and professionally) strengthened, improving their place in society by building or extending their knowledge, capacities, network… CARMA will serve as a starting point, rather than and end.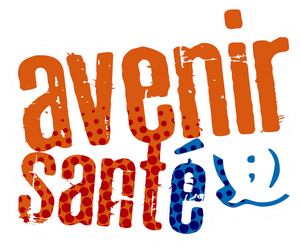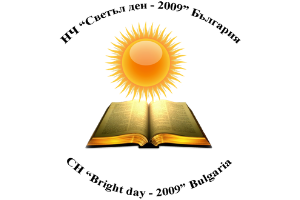 Narodno Chitalishte "Svetal Den 2009"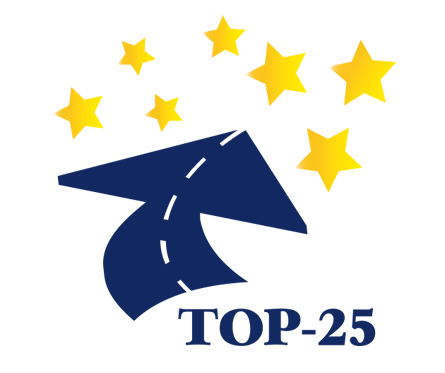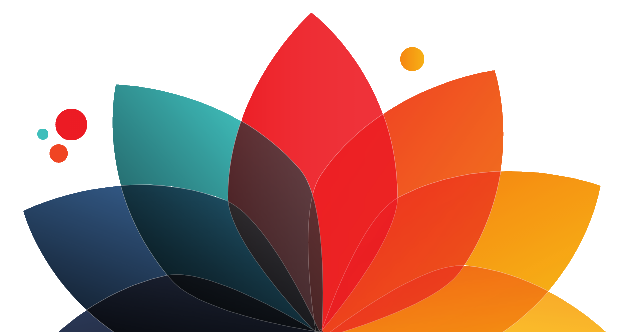 this project was funded by :